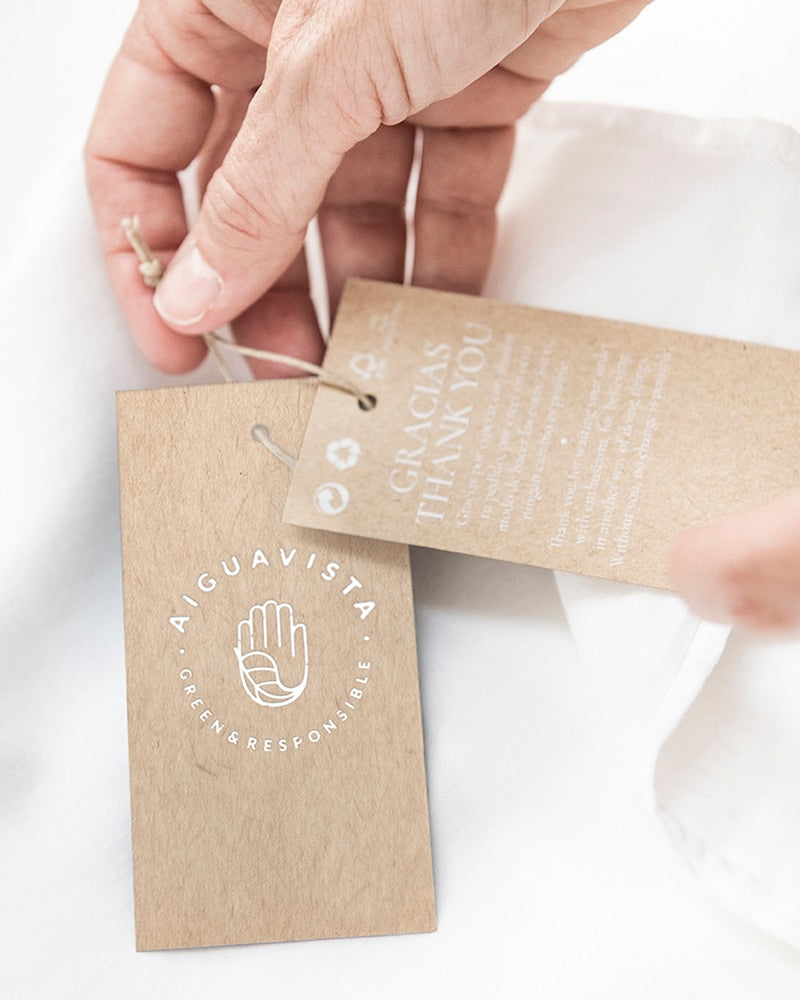 Sale price
€49,00
Regular price
Tax included.
100% organic linen. Manufactured with ethical and environmental standards
Dress your table with a lot of class.
Garment washed linen, beautifies over time
Tablecloths, napkins and placemats in different colors to play to combine
DELIVERY FORECAST:3 to 5 days

FREE shipping and returns
DESCRIPTION
CHARACTERISTICS
SIZE GUIDE
CARE AND CLEANING
Composition : 100% organic linen, ethical and sustainable. Our compositions are not deceptive; When we talk about linen tablecloths and linen napkins it is because our fabrics are 100% linen composition.
A unique linen Linen tablecloth made with fibers of European origin. High quality and resistance due to its grammage of 150 gr/m2. A very durable fabric with the softness and lightness that we expect from a very high quality linen.
Staining with H2Zero Philosophy . Garment dyeing carried out exclusively in Portugal, applying dyeing processes with a closed water circuit for its total reuse and a treatment without the use of chemical agents.
Always soft, elegant and resistant. It maintains its natural appearance and its soft touch without the need to iron or add softening products. We recommend air drying that is comfortable for you and sustainable for the planet.
Made in Portugal. Ethical and local production in the Guimaraes region, recognized for the quality of its textiles. 100% eco-responsible and transparent traceability.
Technical characteristics . Durability (pure, quality linen lasts twice as long as cotton). Thermoregulator (maintains optimal body temperature whatever the season of the year), antibacterial and hypoallergenic. Moisture absorption up to 20% of its weight in moisture (maximum sensation of comfort).
OEKO-TEX® certified. Fabrics free of harmful substances.
European Flax® certified. European, ethical and sustainable fiber rigorously certified.
Type of product : 100% organic linen tablecloth set
Reversible : No
Collection items : Linen tablecloths, pack of 4 linen napkins and pack of 2 individual tablecloths.
Mix & Match : Linen tablecloths and napkins available in various colors to combine endless possibilities and dress your ideal table.
Finish : Garment-dyed pure linen, made in Portugal.
Description : Linen tablecloths in different universal sizes, 45×45 cm linen napkins and packs of two 35x50cm individual tablecloths.
Material : 100% organic linen, fiber with certification of European origin and manufacturing according to the strictest environmental standards.
Certification : OEKO-TEX® (all our items are free of harmful substances) and EUROPEAN FLAX® (European, ethical and sustainable linen)
Manufacturing origin : Portugal (Guimaraes)
The Tao table set includes linen tablecloths, linen napkins and packs of two individual linen tablecloths. Linen tablecloths are available in different universal sizes, designed to match all types of tables. When making your choice, keep in mind that it is washed linen and it will not shrink, it will always remain elegant.
MEASURES
TAO LINEN TABLECLOTH
150×150cm
150×200cm
150×250cm
150×300cm
150×350cm
TAO SET 4 LINEN NAPKINS
45×45cm
TAO LINEN PLACEMATS
35×50 cm (pack of 2)
Olvida todo lo que has oído sobre lo complicado que es cuidar el lino. Ni su arruga es un engorro ni es extremadamente delicado, en realidad es un tejido muy natural y agradecido. Si sigues estos cuidados, tus manteles de lino Tao alargarán su vida y estarán siempre perfectos.
Lavar a máquina máximo a 40ºC. Recomendamos lavar en agua fría.
No limpiar en seco.
No usar lejía ni productos blanqueadores con cloro.
Planchar a temperatura media.
Secar a baja temperatura. Recomendamos un secado al aire, más respetuoso con el tejido y más sostenible para el planeta.
THIS IS HOW YOU TALK ABOUT US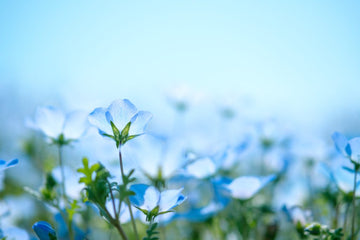 The beauty of pure linen
Not all linens are the same. At Aiguavista we only work with 100% pure linen, without tricks, without mixing with other synthetic fibers.
A flax grown in a rotary system so as not to deplete the Earth and without chemicals or pesticides, irrigated only with rainwater respecting our water-respect vision of manufacturing.
This is our linen: pure truth and the essence of nature.
Always pretty
We love the serenity that it transmits, the elegant wrinkle that the linen gives it. So forget about ironing, the grace is in its casual appearance and its perfect fall without having to do anything. Wash, air dry and live. In addition, linen is very resistant (it lasts twice as long as cotton) and the beauty of its texture increases wash after wash.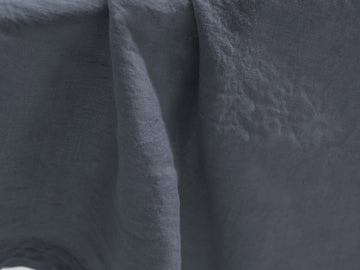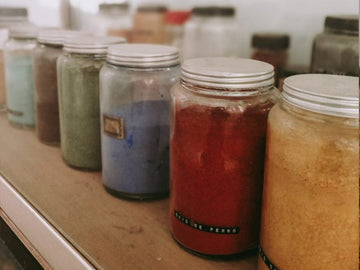 Natural color, handmade dye
We dye and wash the garment meticulously, with love, applying traditional dyeing techniques learned with great respect.
Premium pigments ensure long-lasting colors, wash after wash. All because we look for natural tones and incredible soft textures.
healthy for you and for the planet
Like all our household linen, it is certified with the OEKO-TEX® seal. Now you can dress your home with sophisticated garments free of toxic substances.
In addition, being 100% pure linen, it does not have a static electricity charge, so it does not attract dust and it is especially recommended for allergy sufferers. Yes, we have achieved it. We have combined design with the health of people and the planet.
TRAZABILIDAD
Una visión totalmente eco-responsable de la fabricación.
Our pre-purchase textiles are cheaper than in stock. They are fair prices derived from an ethical, sustainable, efficient and planned production. Because we do not disguise our prices to later offer sales and discounts. We are honest with you and with the planet.
You see, avoiding overproduction has its rewards.
At all levels.
FIRST COLLECTION 2022 - 2023
Download our catalog and discover the collections that define a lifestyle and look for comfortable and well-being environments.