AGENDA 2023 – 2024
Check our release schedule and you will see everything we are preparing. If you really like an item and don't want to miss it, create a pre-purchase notice!
WHY PRE-BUY
We want to transform the textile sector to transform the world. We adjust production to the orders received, we avoid wasting fabric and natural resources. We create new textures with eco-alternative materials. We aspire to a better model for you, for the planet. For all.
System
pre-purchase
together against
overproduction
Certification
OEKO-TEX
Fabrics free of harmful substances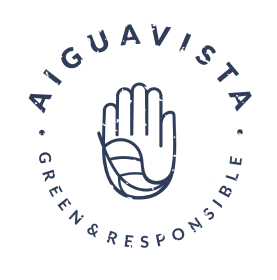 Manufacturing
in Portugal
ethical production
and proximity
Inspiration
Mediterranean
heiress of
the Nicoleta brand
FIRST COLLECTION 2022 - 2023
Download our catalog and discover the collections that define a lifestyle and look for comfortable and well-being environments.