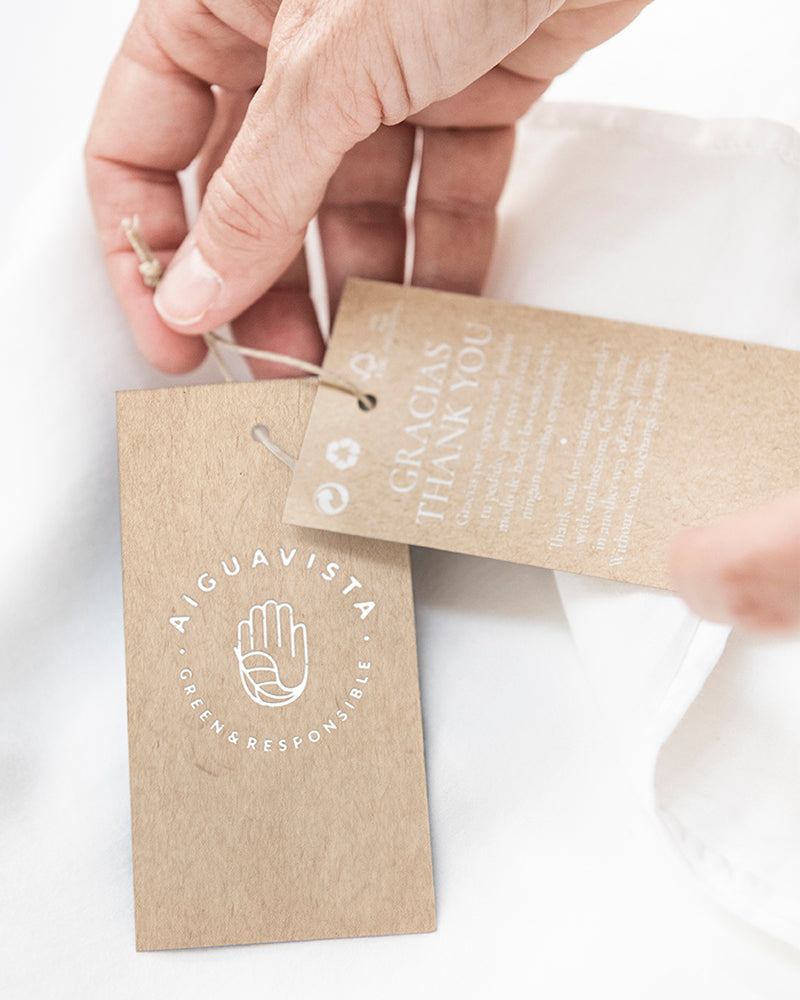 Sale price
€99,00
Regular price
€0,00
Tax included.
100% organic linen. Manufactured with ethical and environmental standards
Handmade dye for a handmade look , natural chic style
Delightful touch of linen in 10 dreamy colours. Mix & Match, combine and create your ideal bedroom
DELIVERY FORECAST:de 3 a 5 días

FREE shipping and returns
THE TIMELESS BEAUTY OF LINEN IN ITS MOST SUSTAINABLE VERSION
DESCRIPTION
CHARACTERISTICS
SIZE GUIDE
CARE AND CLEANING
Composition : 100% organic linen, ethical and sustainable. Our compositions are not deceptive; When we talk about linen bedding it is because our fabrics are 100% linen composition.
A unique linen Linen bedding made with fibers of European origin. High quality and resistance due to its grammage of 150 gr/m2. A very durable fabric with the softness and lightness that we expect from a very high quality linen.
Coconut buttons. A very sustainable detail that adds a very stylish touch to the duvet cover.
Staining with H2Zero Philosophy . Garment dyeing carried out exclusively in Portugal, applying dyeing processes with a closed water circuit for its total reuse and a treatment without the use of chemical agents.
Always soft, elegant and resistant. It maintains its natural appearance and its soft touch without the need to iron or add softening products. We recommend air drying that is comfortable for you and sustainable for the planet.
Made in Portugal. Ethical and local production in the Guimaraes region, renowned for the quality of its textiles. 100% eco-responsible and transparent traceability.
Technical characteristics . Durability (pure, quality linen lasts twice as long as cotton). Thermoregulator (maintains optimal body temperature whatever the season of the year), antibacterial and hypoallergenic. Moisture absorption up to 20% of its weight in moisture (maximum sensation of comfort at rest).
OEKO-TEX® certified. Fabrics free of harmful substances.
European Flax® certified. European, ethical and sustainable fiber rigorously certified.
Product type : 100% organic linen bedding
Reversible : No
Collection items : Duvet cover, pillowcases, cushions (without filling), top and bottom sheets.
Mix & Match : Linen bedding sets available in ten colors to combine endless possibilities and create bespoke bedrooms.
Finish : Garment-dyed pure linen, made in Portugal.
Description : Duvet cover, cushions and pillows with flap and button closure. Possibility of placing the buttons at the foot of the bed or in the middle.
Material : 100% organic linen, fiber with certification of European origin and manufacturing according to the strictest environmental standards.
Certification : OEKO-TEX® (all our items are free of harmful substances) and EUROPEAN FLAX® (European, ethical and sustainable linen)
Manufacturing origin : Portugal (Guimaraes)
ARTICLE MEASURES
BED SIZE
DUVET COVER
150×220cm

220×220cm

90cm

135-140cm

 
240×220cm
150 – 160cm
 
260×240cm
180 – 200cm
SHEET
160×275cm

210×275cm

90cm

135-140cm

 
240×275cm
150 – 160cm
 
270×275cm
180 – 200cm
CUSHION COVER
60×60cm
for any bed
PILLOW CASE
50×75cm
Double bed
 
45×110cm
Individual bed
ALL AROUND ELASTIC FITTED COVER
90×190+30cm
90cm
 
140×200+30cm
135 – 140cm
 
150×200+30cm
150cm
 
160×200+30cm
160cm
 
180×200+30cm
180cm
Lavar a máquina máximo a 40ºC. Recomendamos lavar en agua fría.
No limpiar en seco.
No usar lejía ni productos blanqueadores con cloro.
Planchar a temperatura media.
Secar a baja temperatura. Recomendamos un secado al aire, más respetuoso con el tejido y más sostenible para el planeta.
THIS IS HOW YOU TALK ABOUT US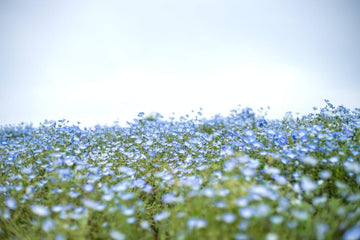 Not all linens are the same
We love linen.
It is one of the most beautiful and ancient materials in the world. But not everything is the same. At Aiguavista we only work with pure flax (100% organic flax composition), 99.9% irrigated with rainwater, in rotating cultivation so as not to exhaust the Earth and without chemicals or pesticides.
A 100% vegetable and vegan linen with ethical and decent manufacturing throughout the chain. This is Aiguavista linen. Real sustainability for real well-being.
Garment dyeing, colors with an artisanal look
We wanted the colors of the sea, the sun, the earth, the Mediterranean. That is why we work with Premium pigments and artisan garment dyeing techniques. And that is why our Lino bed linen has such a soft texture once dyed and such a natural handmade finish. Beautiful and long-lasting colors combined with a culture that minimizes water consumption. More natural, impossible.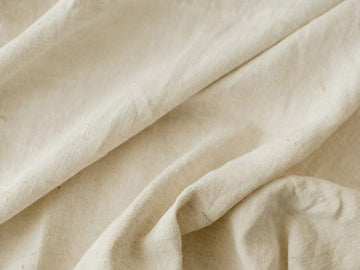 elegant, chic and always perfect
At Aiguavista we like naturalness, that's why we love linen. Once washed, your wrinkle is beautiful and one of your most prized features. Practical and smooth.
A noble fabric that gains beauty wash after wash.
100% pure linen, you will sleep more and better
Sleeping among natural fabrics and, especially, with 100% linen sheets is the best for your health and rest. Pure linen is thermoregulatory and maintains optimal body temperature; it feels warm during winters and cool on hot days.
It is anti-allergenic and does not cause skin irritation. It absorbs moisture and stays dry for a perfect rest. And, in addition, it is very durable: a very beautiful way to fight against textile overproduction.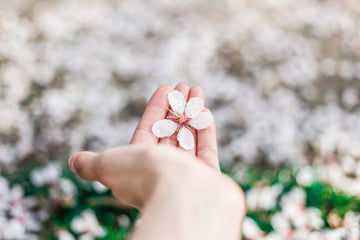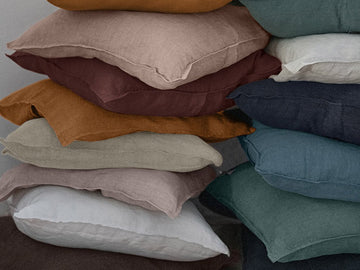 Linen Mix and Match, create your ideal look
Pure, ethical, sustainable linen and, in addition, universal colors with a thousand design possibilities.
Dare to put a point of color with quadrant cushions or with a colorful fitted sheet. Or create a harmonious bedding set by unifying everything in the same tone. Or design a vibrant bedroom by combining vibrant colours. Whatever you choose, success is assured.
And rest, too.
TRAZABILIDAD
Una visión totalmente eco-responsable de la fabricación.
Our pre-purchase textiles are cheaper than in stock. They are fair prices derived from an ethical, sustainable, efficient and planned production. Because we do not disguise our prices to later offer sales and discounts. We are honest with you and with the planet.
You see, avoiding overproduction has its rewards.
At all levels.
FIRST COLLECTION 2022 - 2023
Download our catalog and discover the collections that define a lifestyle and look for comfortable and well-being environments.