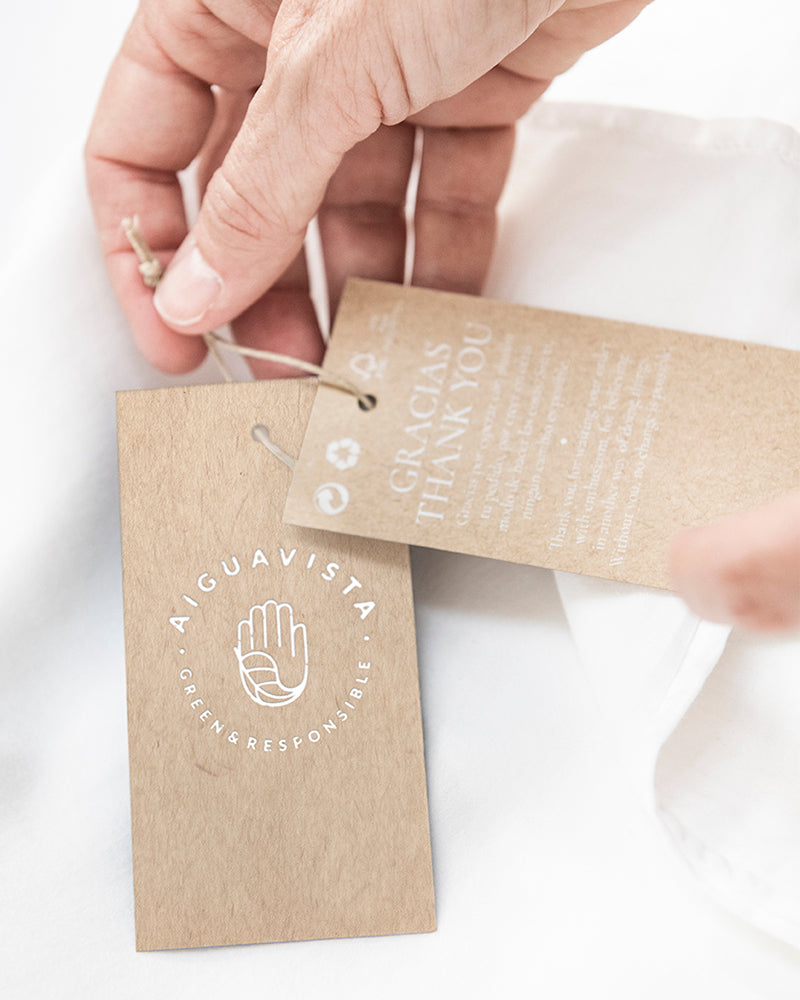 Sale price
€229,00
Regular price
Tax included.
Delicioso Lino orgánico 100% en acabado acolchado 100 gsm con fibras de polyester recicladas
Edredón, cojines y plaid. Disponibles en 5 colores para combinar
Producción eco-sostenible y tejido libre de sustancias nocivas OEKO-TEX®
Tintura artesanal para un look natural-chic
DELIVERY FORECAST:de 3 a 5 días

FREE shipping and returns
VOLVER AL ORIGEN PARA RECUPERAR EL BIENESTAR NATURAL
DESCRIPTION
CHARACTERISTICS
SIZE GUIDE
CARE AND CLEANING
Color Liso Tintado y Lavado en Prenda: El tejido de este producto ha sido teñido y lavado en prenda, creando un tacto y un aspecto únicos. Cada vez que lo toques experimentarás una sensación especial de suavidad y autenticidad.
Composición
: Lino orgánico 100%, ético y sostenible. Nuestras composiciones no son engañosas; cuando hablamos de ropa de cama de lino es porque nuestros tejidos son composición lino 100%. Relleno 100 gsm con fibras de polyester recicladas.
Un lino único. Ropa de cama lino fabricado con fibras de origen europeo. Alta calidad y resistencia por su gramaje de 150 gr/m2. Un tejido muy duradero con la suavidad y ligereza que esperamos de un lino de altísima calidad.
Botones de coco. Un detalle muy sostenible que aporta un toque muy estiloso a los cojines de lino Santi.
Tintura con H2Zero Philosophy. Tintura en prenda realizada exclusivamente en Portugal, aplicando procesos de tintura con circuito cerrado del agua para su reutilización total y un tratamiento sin uso de agentes químicos.
Siempre suave, elegante y resistente. Mantiene su aspecto natural y su tacto suave sin necesidad de planchar ni de añadir productos suavizantes. Recomendamos un secado al aire cómodo para ti y sostenible para el planeta.
Fabricado en Portugal. Producción ética y de proximidad en la región de Guimaraes, reconocida por la calidad de sus textiles. Trazabilidad 100% eco-responsable y transparente.
Características técnicas. Durabilidad (un lino puro y de calidad dura el doble que el algodón). Termorregulador (mantiene una temperatura corporal óptima sea la estación del año que sea), antibacteriano e hipo alergénico. Absorción de la humedad hasta un 20% de su peso en humedad (máxima sensación de confort en el descanso).
Certificado OEKO-TEX®. Tejidos libres de sustancias nocivas.
Certificado European Flax®. Fibra europea, ética y sostenible certificada rigurosamente.
Tipo de producto: Ropa de cama de lino 100% orgánico en delicado acabado acolchado 100 gsm con fibras de polyester recicladas.
Reversible: No
Artículos colección: Plaid decoración en 130×170 cm, cojín cuadrante con cierre de botones de coco en medida 60×60 cm, edredón en dos tamaños: 230x250cm y 270x280cm.
Mix & Match: Combina los diferentes colores de Santi para diseñas un dormitorio a tu medida. Combina la ropa de cama de lino Santi con las sábanas de lino orgánico de la colección Lino para crear tus propias armonías de color.
Acabado: Lino puro tintado en prenda, made in Portugal.
Material: Lino orgánico 100%, fibra con certificación de procedencia europea y de fabricación según las más estrictas normas medioambientales.
Certificación: OEKO-TEX® (todos nuestros artículos están libres de sustancias nocivas) y EUROPEAN FLAX® (Lino europeo, ético y sostenible)
Procedencia fabricación: Portugal (Guimaraes)
Siguiendo esta guía de tallas tu ropa de cama de lino Santi quedará siempre elegante y quedará perfecta en tu cama. Recuerda que tienes todos los artículos disponibles en 5 colores para combinarlos entre sí.
MEDIDAS ARTÍCULO
MEDIDA CAMA
EDREDÓN
230×250 cm
camas 135/140/150 cms
270×280 cm
camas 160/180 cms
PLAID DECO
130×170 cm
En los pies de la cama, un toque deco en el salón, envolviéndote en el sofá
FUNDA COJÍN
60×60 cm
Para cualquier cama
Lavar a máquina máximo a 40ºC. Recomendamos lavar en agua fría.
No limpiar en seco.
No usar lejía ni productos blanqueadores con cloro.
Planchar a temperatura media.
Secar a baja temperatura. Recomendamos un secado al aire, más respetuoso con el tejido y más sostenible para el planeta.
THIS IS HOW YOU TALK ABOUT US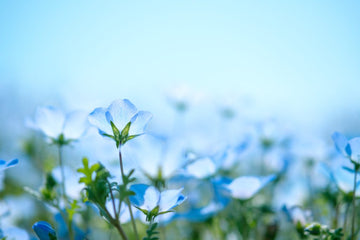 The beauty of pure linen
Not all linens are the same. At Aiguavista we only work with 100% pure linen, without tricks, without mixing with other synthetic fibers.
A flax grown in a rotary system so as not to deplete the Earth and without chemicals or pesticides, irrigated only with rainwater respecting our water-respect vision of manufacturing.
This is our linen: pure truth and the essence of nature.
Always pretty
We love the serenity that it transmits, the elegant wrinkle that the linen gives it. So forget about ironing, the grace is in its casual appearance and its perfect fall without having to do anything. Wash, air dry and live. In addition, linen is very resistant (it lasts twice as long as cotton) and the beauty of its texture increases wash after wash.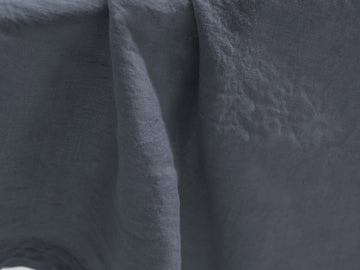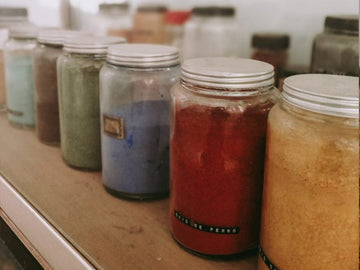 Natural color, handmade dye
We dye and wash the garment meticulously, with love, applying traditional dyeing techniques learned with great respect.
Premium pigments ensure long-lasting colors, wash after wash. All because we look for natural tones and incredible soft textures.
healthy for you and for the planet
Like all our household linen, it is certified with the OEKO-TEX® seal. Now you can dress your home with sophisticated garments free of toxic substances.
In addition, being 100% pure linen, it does not have a static electricity charge, so it does not attract dust and it is especially recommended for allergy sufferers. Yes, we have achieved it. We have combined design with the health of people and the planet.
TRAZABILIDAD
Una visión totalmente eco-responsable de la fabricación.
Our pre-purchase textiles are cheaper than in stock. They are fair prices derived from an ethical, sustainable, efficient and planned production. Because we do not disguise our prices to later offer sales and discounts. We are honest with you and with the planet.
You see, avoiding overproduction has its rewards.
At all levels.
FIRST COLLECTION 2022 - 2023
Download our catalog and discover the collections that define a lifestyle and look for comfortable and well-being environments.